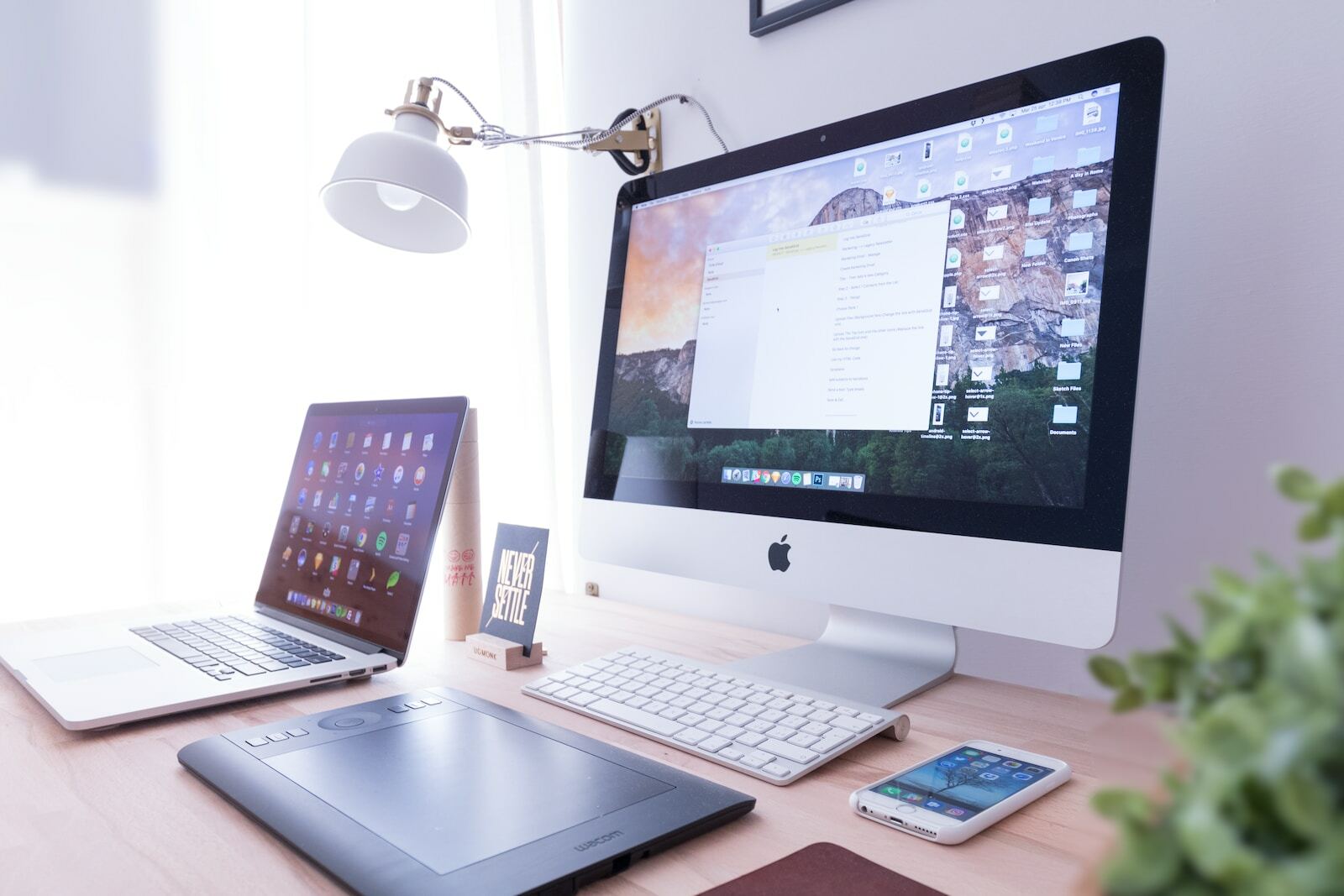 A Powerful Radio Hosting Platform
Streamlining your radio broadcasts is important, and Shoutcast Hosting is the perfect solution for both beginners and professionals. Our advanced tools and services will help you easily captivate a wider audience.
We offer reliable and cost-effective Shoutcast Radio Hosting packages that are designed to cater to your network's demands. Our servers are optimized for optimal performance, ensuring that you get the best broadcasting experience without having to worry about server management.
Choose #shoutcast Server hosting today and let us take care of everything for you, so you can focus on creating great content for your listeners.