// Trusted for Over 20 Years: Experience That Makes a Difference
Experience Top-Notch Online Web Radio Servers with Comcities.com's Premier Solution
Discover Our Premium Products and Services Tailored for You
* Special intro offer and just 1 USD for 1st two Month Service. Promotion Code: LCY3BE44IV
Online
Radio Station

Hosting Plans
Icecast Server
Launch Your Icecast Internet Web Radio Station with Ease!

Shoutcast Server
Begin Broadcasting Launch Your Shoutcast Internet Radio Station Now!
Start your online radio or podcast today with our premium Icecast hosting features, including Simulcasting and Player Builder, and boost your show's potential.
Launch Your Online Web Radio show or podcast with Shoutcast Hosting. Experience crystal-clear sound quality and country-based locking features.
Getting into Radio Hosting Business
Step into the exciting realm of Radio Hosting and embark on a journey to captivate listeners worldwide. Discover the ins and outs of launching internet radio servers, mastering the tools, and making waves in the broadcasting industry. Begin your radio stream hosting Business Adventure now!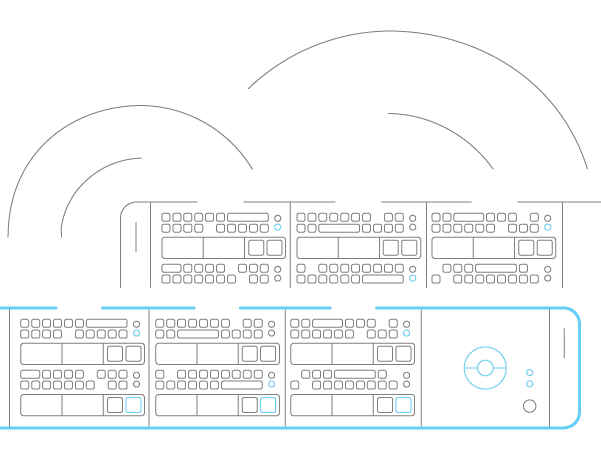 Everything Your Radio Needs from
Start-Up to Success
You're free to focus on growing your business, let us handle your site. Always running, monitored, and scaling on-demand.
Which Domain is Right for You?
Let Our Dedicated Team Take the Responsibility
As a Web Hosting provider, we build Infrastructure from the ground up that impact control, facilitate change and finally ultimately succeed.
Every account comes with free 24/7 customer Support thru emails and helpdesk. 
For a higher level of support, you can upgrade to Premium Support.
If you looking for Dedicated Support then Enterprise Support is for you,