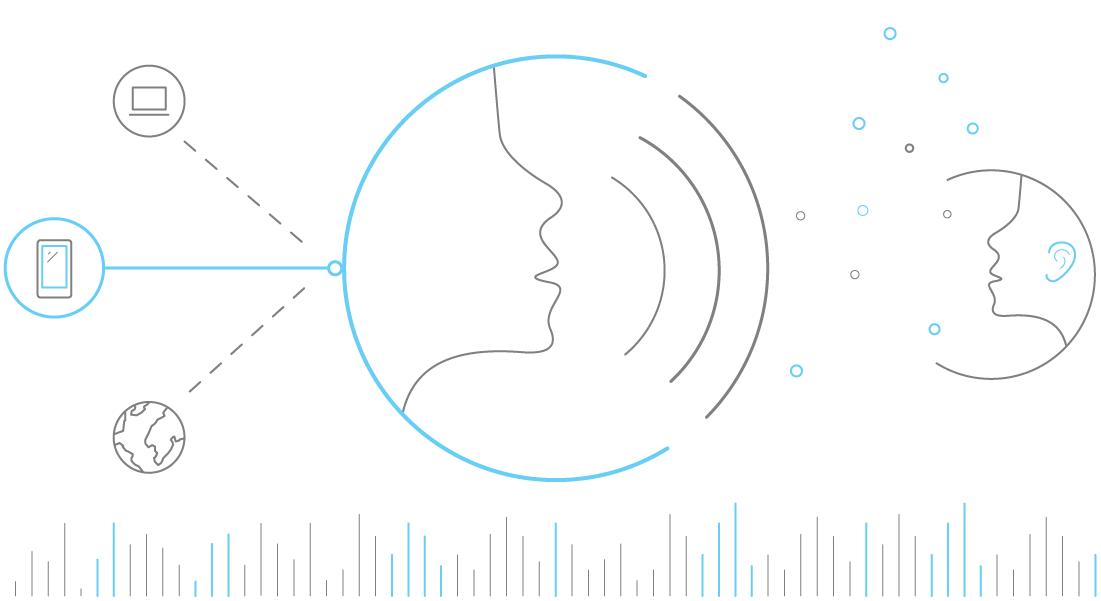 // A powerful Radio SaaS Cloud platform
Discover the pioneer in online Radio Streaming, Premium Radio Hosting from comcities.com. With premium Radio hosting, listeners never have to miss a beat, and your station will be at the forefront of broadcasting innovation.
You deserve a powerful tool to broadcast your sound as you see fit. Whether it's a one-time event or something that has to run 24/7,
We have the tools and the know-how to help you with your broadcasting needs. We're here for you from the basics of start and stop times through the latest in streaming techniques and trends.